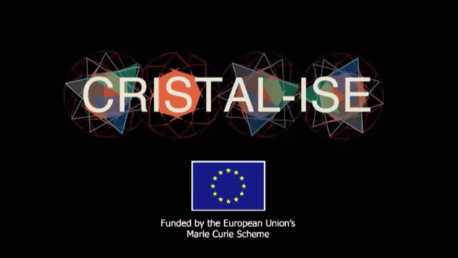 There was a small bug corrected in the cristalise-dev module which prevented proper assignment of workflows to Item descriptions. Please use the link below to download the new verion of the zip file.
http://dev.cccs.uwe.ac.uk/cristalise-dev-3.0.zip
Alternatively you can download the cristalise-dev.jar only.
Restarting the cristal-dev server will update the relevant script (SetWorkflow) and fix the problem.
Tags : CRISTAL Open Source Dev module
---